A digital agency for the 21st century, brandigital works at the intersection of modern branding and always-on digital marketing.
Digital strategy & executionfor mid-size marketers
brandigital builds brand value
by sharing with you the data gathered in your digital marketing activities and turning it into strategic insights for growth. Our ideal client is the mid-size marketer facing down the biggest brands in their category to win market share. From our head office in Toronto, Canada we manage a Canadian and international staff of best-in-class talent, providing a full range of agency services tailored to your needs.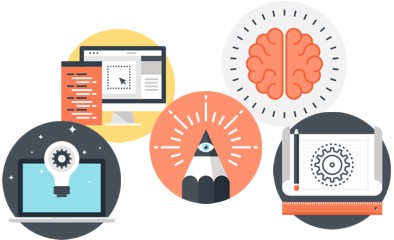 Services include
(but not limited to):
Fully managed AdWords PPC solutions
Social media management
Programmatic ad targeting
Website development & maintenance
Advertising creative materials
About our CEO
Patrick McGovern, CEO, is a serial entrepreneur, having founded three successful ad agencies in the course of an extensive career.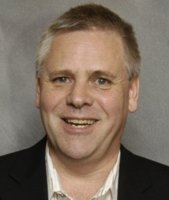 Patrick McGovern, CEOView LinkedIn Profile     Prior to launching brandigital marketing in 2017, he held the role of Chief Strategy Officer at Blade Creative Branding, a leading Toronto branding agency. It was at that agency that he honed his skills in digital marketing strategy, ultimately managing millions of dollars in ad spend.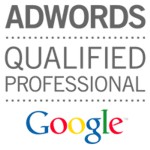 Having started in the industry as a writer and then creative director, Patrick combines high level creative skills with his cutting edge digital savvy. In 2009 Patrick was among the first cohort to be recognized as a Google Certified Advertising Professional—and has maintained his AdWords qualifications to the present day.
He is a strategic thinker with an analytical bent.
Experience and Credentials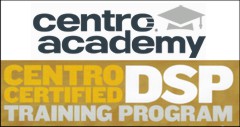 In addition to advanced skills in Search Engine Marketing (SEM), Patrick brings to the agency leading edge knowledge of Programmatic Advertising techniques. In 2017, he was among an exclusive number of digital professionals who were invited to train at Centro DSP headquarters in Chicago, where he achieved Centro Certified status in both Buying Foundations and Advanced Programmatic Strategies.
About our Account Director
Jennifer Decamps, Account Director
Jennifer Decamps, Account Director, is a creative problem solver with over 15 years of experience in advertising and brand building.
Prior to joining brandigital marketing, Jennifer was Chief Creative Officer, MullenLowe Interamerica, a leading full service agency in Santo Domingo. In that role, she was named the youngest female Creative Director in the Dominican Republic. She has worked with top international clients such as Unilever, Phillip Morris, Colgate Palmolive, 3M, Saab Miller, Audi, Sony, Scotiabank and Heineken.
A creative thinker with a strategic focus, Jennifer has managed the creative development of multimillion-dollar campaigns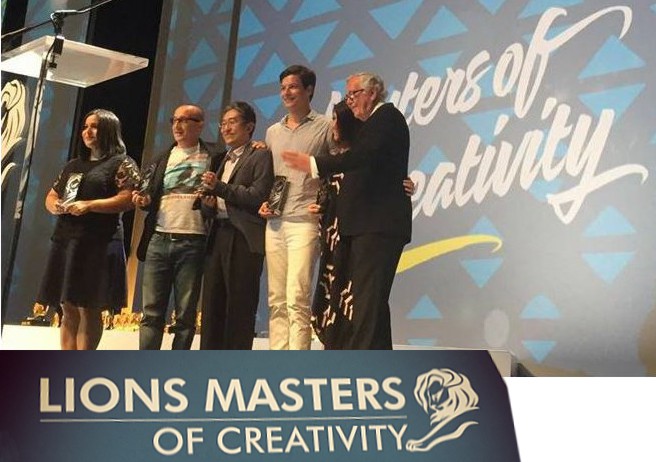 and led interdisciplinary teams of over 30 creative professionals, including graphic designers, community managers, social media analysts, copywriters, web designers and developers.
Jennifer was the recipient of a Cannes Golden Lion in the Masters of Creativity program at the 2016 Cannes Lions International Festival of Creativity.
Broad Industry Experience
Clients of brandigital marketing benefit from the broad experience of its leadership in a wide variety of industries, ranging across local, national, and international brands:
Over-the-Counter (OTC) Pharmaceuticals
High Technology
Business Products
Consumer Packaged Goods
Civil Engineering
Real Estate
Beverage Marketing
Financial Services
Shopper Marketing
Corporate Social Responsibility and Social Cause Marketing
Clients can be assured of professionalism and expertise in the management of their marketing programs—whether digital or traditional.
Ready to move forward? Call us now.